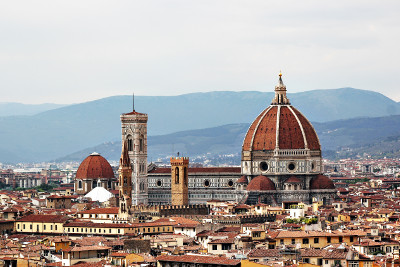 Firenze
Florence is about 90 km from Lucca.
There are lots of things to see and visit there, we can mention some of these:
the Cathedral of Santa Maria del Fiore,
the Uffizi Gallery,
the Ponte Vecchio,
the Palazzo Vecchio and Piazza della Signoria,
the Palazzo Pitti and Boboli gardens,
the Galleria dell'Accademia
and so much more.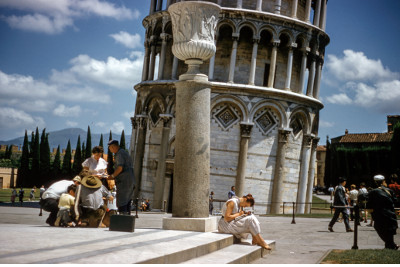 Pisa
Pisa is about 18 km far.
The Piazza dei Miracoli withs its Leaning Tower,
the Cathedral and the Baptistery,
Palazzo della Carovana, (headquarters of Scuola Normale Superiore) in Piazza dei Cavalieri,
the Orto Botanico,
the church of Santa Maria della Spina,
the Lungarni,
many museums and lot more.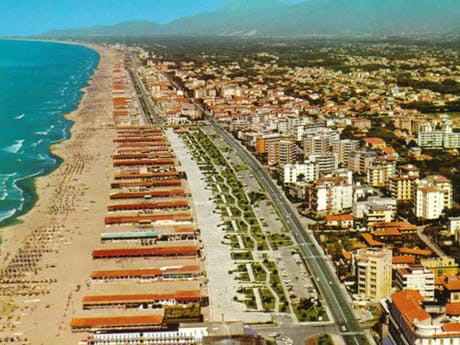 Viareggio
Viareggio and Versilia are about 29 km far.
Here you will find the Sea and the historical Bathhouses,
the Promenade,
the Cittadella del Carnevale,
the Path and the Beach of Lecciona,
the Villa Argentina,
the Villa Borbone with its Garden and the surrounding villages of Torre del Lago Puccini,
Lido di Camaiore,
Forte dei Marmi,
and going toward the inland you will find the suggestive Marble Quarry and the majestic Apuan Alps.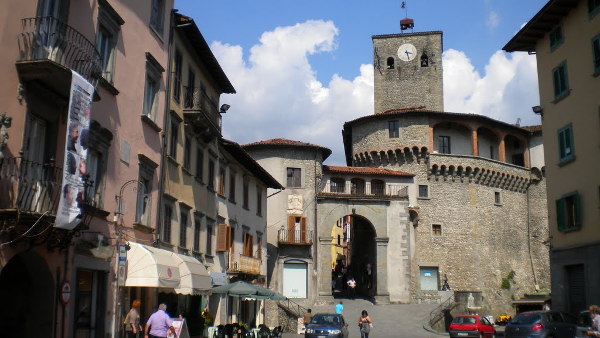 Castelnuovo Garfagnana
Castelnuovo Garfagnana is about 45 km.
The historic centre where there's the Rocca Ariostesca,
the Loggiato Porta,
the "V.Alfieri" Theatre,
the Convent of the Capuchin Friars,
the church of Santi Pietro e Paolo.
In the surroundings there are old villages, lakes, Fortresses like the one of Verrucole, where the project called "Archeopark" brings the medieval atmosphere back to life.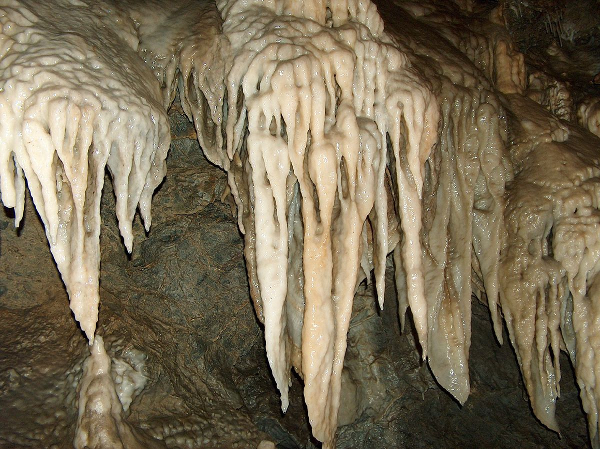 Grotta del vento
Grotta del Vento is about 46 km far.
These caves are rich in spectacular karst phenomena, stalactites, stalagmites, little lakes, water courses, vertical shafts. The Grotta del Vento can be visited by everyone, thanks to its three different pathways.
Fornovalasco is the closest village, it is ancient and it has a mining story behind it.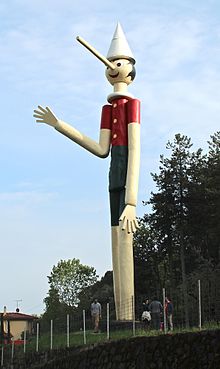 Collodi: Parco di Pinocchio
Collodi is about 16 km far.
In the highest part there is an ancient hamlet where the Romanesque church of San Bartolomeo is located, instead, a little further down, you can find the great Villa Garzoni together with its historical Garden and, since some time, the Butterfly House, which can be visited from March to October. The Pinocchio Park along with the Land of Toys, the old amusement rides, the Museum and the Virtual Library of Pinocchio.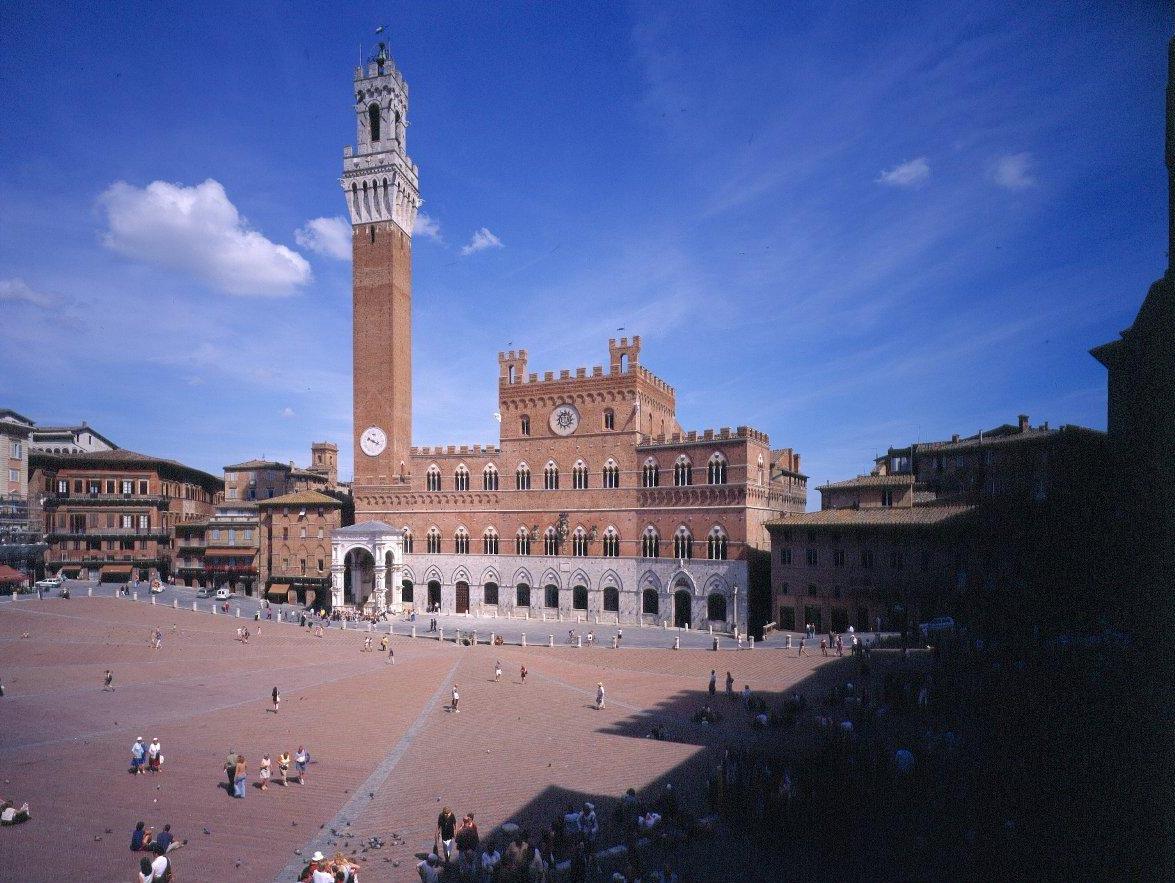 Siena
Siena is about 145 km far.
The Torre del Mangia located in Piazza del Campo, the Cathedral, the Palazzo Pubblico, the City Museum, the Church of San Domenico, the Piccolomini Library, the Pinacoteca Nazionale, etc.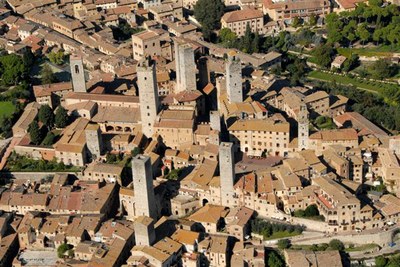 San Gimignano
San Gimignano is about 125 km far.
The Collegiate Church of Santa Maria Assunta, the Piazza della Cisterna, the Torre Grossa, the Palazzo Comunale, the Cathedral, the Spezieria di Santa Fina, and a lot more.