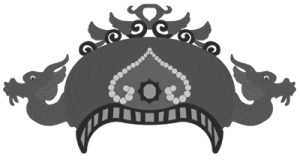 The Principe Calaf Bed & Breakfast and Guesthouse is situated 10 minutes' walk from the ancient walls which surround the city of Lucca, the birthplace of one of the Italian greatest composers, Giacomo Puccini. 
The B&B is easily accessible thanks to its closeness to the S.S. Brennero trunk road and it is located in a 1930s building: the building has a private yard where it is possible to park and leave the car. 
The accommodation, which was once a dwelling, has recently been renovated and it is composed of several types of rooms placed on the ground floor, the first floor and the attic. Every room is named after a play or a character created by Puccini; as a matter of fact, Principe Calaf is the character who falls in love with Turandot in the last famous play by the "Lucchese" composer.
Breakfast at Principe Calaf is various and appropriate even for those with special dietary requirements, such as gluten-free, lactose-free or vegan.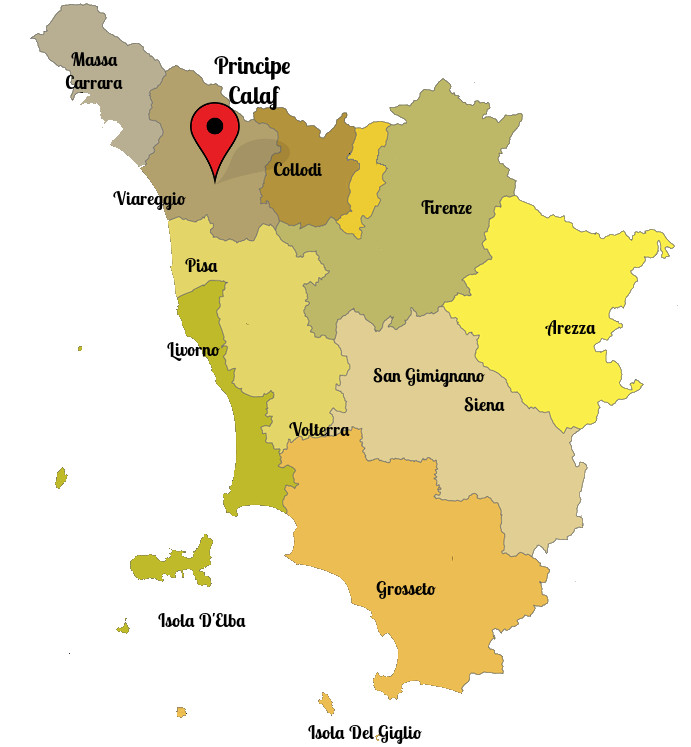 In every season it is worth visiting Lucca and its surroundings: the well-preserved city centre with its churches, its towers, its museums and its famous piazzas, such as Piazza Anfiteatro, built on the ancient Roman amphitheatre remains.
Many unmissable events take place in Lucca: the Lucca Comics & Games (annual comic book and gaming convention at the end of October), the Summer Festival (open-air amazing music events with very important artists), Murabilia (great exhibition and market of flowers and plants on the city walls), and so on. In addition, every day there is the possibility to attend classical music concerts and operas composed by Puccini and other musicians.
The hiking trails in nearby Garfagnana are also impressive, because of the majestic mountains and the interesting villages of Barga, Castelnuovo di Garfagnana, Bagni di Lucca, etc.
Lucca is an amazing immersion in the core of Tuscany, remarkable for its hills rich in vineyards and olive trees, for its closeness to the coastline of Versilia and to some of the most attractive artistic towns, such as Florence, Pisa, Siena, San Gimignano, Volterra, Montecarlo, Collodi, and so many others.
We cannot wait to host you in Lucca,
where, at Principe Calaf, you will feel at Puccini's home!